You've found the Ticket Page for
2016 Las Conference.
Late Registration Extended:
Grab these One Ticket for
at 60% off the door price.


Call us with any questions: 1-310-684-3489 Ext. 2

---
Join Friends from Around the Globe at the this year's destination event. 
Imagine
Imagine taking a deep dive into the workings of our unconscious mind while mingling, and dining with some of the top  Handwriting Experts in the world.
This year's theme: Life Design & Transformation
Las Vegas, Nevada
Bart Baggett
President of Handwriting University International and author of The Magic Question and
Success Secrets of the Rich & Happy.

Dear Friends,
If you are reading this page, then you received a phone, email or letter letting you know that you are specifically invited to attend this years Annual Conference. This is our 20th Anniversary year teaching people personality and transformation through handwriting.
This 3-Day conference will expand your knowledge of graphology, psychology and the human mind at all levels. It is an event that will change your life and give you the ability to CHANGE OTHERS' lives through the advanced techniques that are difficult to teach through books or videos. This is a hands on workshop with experts standing next to you helping you get better and more accurate with each handwriting sample.
You don't have to be certified or an experienced handwriting analyst to attend. Our doors are open to all levels and beginners are welcome. We have classes for all levels of expertise. Bring a friend.
This is an event about you, your life, your past, and how to life everyday with more freedom and happiness.  This event is more than information from the stage. This is a fully immersive interactive experience where you finally figure out why you and loved ones tick… and what to do to make things tick differently.

This is a hands on workshop with experts, mentors, and trainers standing next to you helping you get better and more accurate with each handwriting sample to better understand and offer a "solution" in the form of therapy or counseling. You can change people's lives... this event will show you how.
You don't have to be certified or an experienced handwriting analyst to attend. Our doors are open to all levels and beginners are welcome. We have classes for all levels of expertise. Bring a friend and allow them to learn the magic of personality profiling and transformation.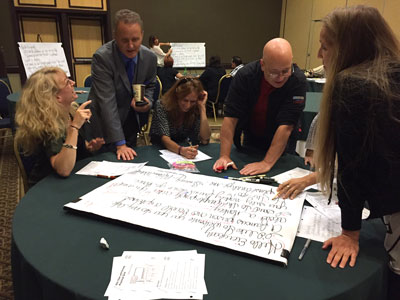 It's difficult to explain in words the amazing experience you will have at a "LIVE EVENT," versus the knowledge you can gain just by using books and DVD home study courses alone. Handwriting University has certified graduates in over 17 countries…and most acquired the knowledge via the power of home study courses. 
I'm thrilled to be able to get this knowledge to those worldwide, who can't afford to study in person. You are lucky; you can attend in person and probably jump on a quick airline flight to Las Vegas.
During this event, our Faculty of experts will cover topics of special interest such as health in handwriting, life coaching, employee screening, criminal tendencies, and even how to turn this skill of counseling and analysis into a career.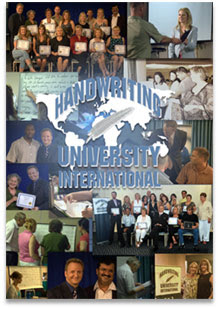 This is more than lectures about new aspects of the psychology through the lens of handwriting. This is an experiential hands-on event where you learn the techniques used to create emotional transformation in yourself and clients. In fact… you will have "ah-ha" moments and personal breakthroughs as you engage one-on-one with the teachers.
You will leave this live event with more than new friends and a sense of community. You will leave with a deeper understanding of why you do what you do and how you can be more succesful in life, business, and your relationships.
How can I promise that you will have such a transformational experience?
Easy. I've been hosting events like this for 20 years.  I've been attending live events for 30 years. I've had those "magic moments" which were breakthroughs for me. I know what it took to change my own brain and experience personal and financial breakthroughs as a direct result of a seminar experience.
This is not your grandma's graphology seminar!
I have designed the 3-day conference with these "Aaah Haaa!" moments in mind.
You get to meet and learn directly from some of the world's most respected handwriting analysts, doctors, and therapists. We have gone out of our way to locate and invite the most brilliant minds to assist you in discovering BREAKTHROUGH techniques that help shift your life and others.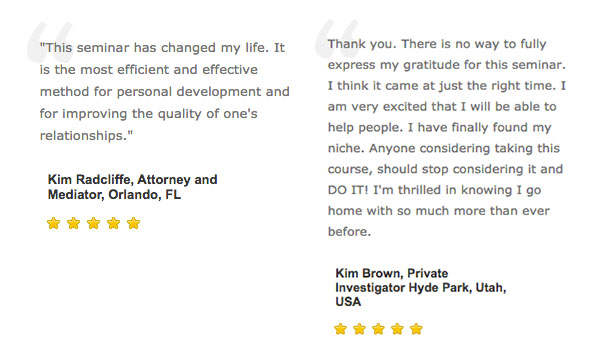 Finally, a fully interactive Conference with lots of personal attention to take your analysis and coaching skills to the next level.
 Learn Advanced Handwriting Analysis & Difficult Personalities.
 Discover 3 Metaphors for every personality trait.
 Spot Criminal Tendencies.
 Learn the principles of Life Design coaching and consulting.
 Learn to Spot Diseases in Handwriting Before the Medical Doctors Can.
 Discover the Secret to The creative personality type.
 Who Will Pay Their Rent on Time and Who Will be Late?
 Learn Which Employee is Right for the Job Every Time.
 Discover the connection between your life purpose and your personlity.
 Trait Stacking and Advanced Personality Profiling
 Analyze Block Printing and more.
 Discover Easy Techniques to Earn Money at Handwriting Analysis.

If you are like our past "Conference Attendees," this event will not only be the most FUN FILLED event you have ever attended, but you will walk away a changed person – having knowledge and insight into people that you can use the rest of your life to help people around you become happier and achieve more of their dreams.
Really, watch the video review below…this event is more than a handwriting conference.
Our events contain more than just handwriting analysis – our faculty teaches therapy techniques, teaching strategies, coaching strategies, business tips to make money full or part-time, and modern psychology. This is stuff you won't read in any book or blog.
This year's theme is about "Life Design" with more freedom, happiness, and joy. So, you will be hearing about how to apply this to your life... every day.
In fact, we asked this years guest speakers  to focus on things NOT found in Handwriting University's Certification Course and not cover the "same old" traits you have read in other books.
You will leave knowing things very few other people know.
You will see handwriting samples you have never seen before.
This live event will not be a repeat of the DVD and home study courses.    You might see the same core traits in many handwriting samples, but you will see them in a new light with fresh combinations and new traits to take home.
You will get lots of one-on-one attention by the extraordinary faculty members. This is a small event.  You will get to ask questions and spend time with Certified Mentors talking about your handwriting, your family, and your own challenges and questions.   Our faculty is flying from around the world to make you a moreconfident and more effective handwriting analysts.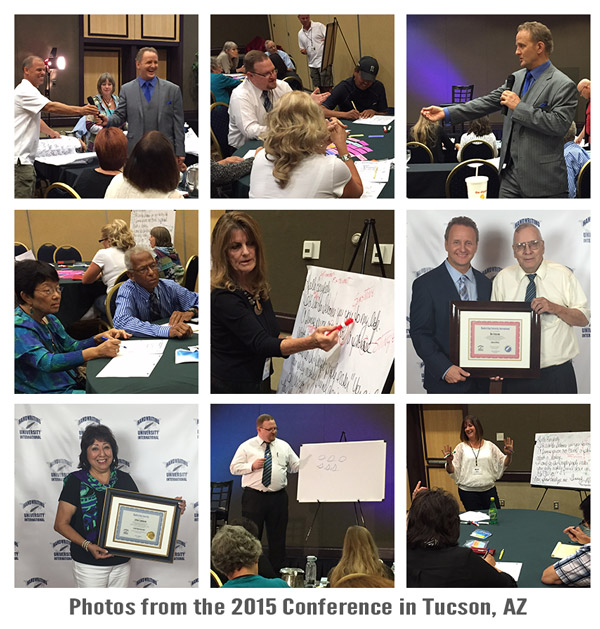 People Around the World Have Been Waiting for
The 2016 Tickets to Finally Go On-Sale
So, we are now officially selling "late enrollment" tickets for the upcoming 3-DAY INTERNATIONAL HANDWRITING ANALYSIS SUMMIT. This will be the ONLY USA Conference in 2016… don't miss out. At the door tickets will only be accepted if we have room.  The earlier you RSVP the better.
Plus, since the Fortune hotel rooms have been blocked for our group at only $46 (under the Handwriting University block of rooms)… you would be wise to snatch those up right away before the prices go up.
RSVP your Ticket Now using the button below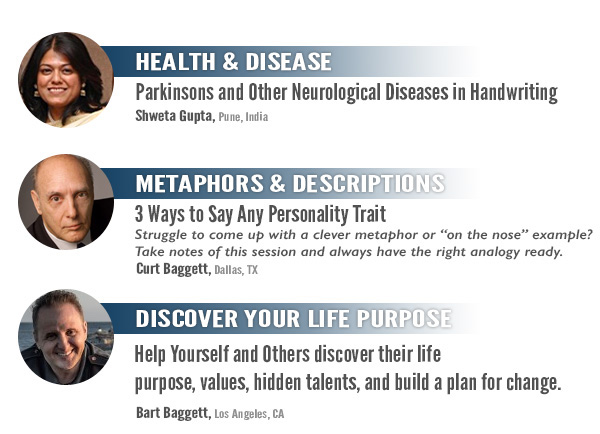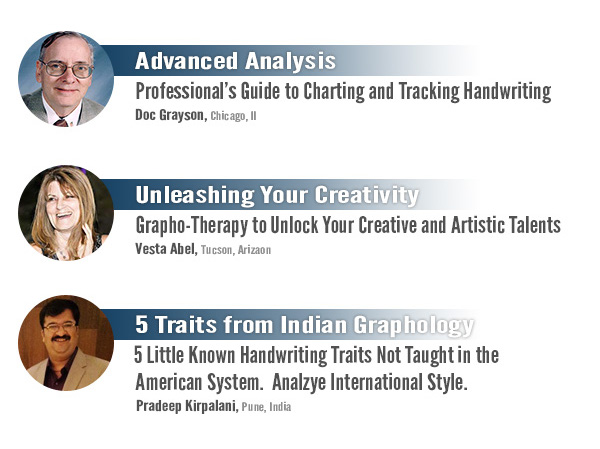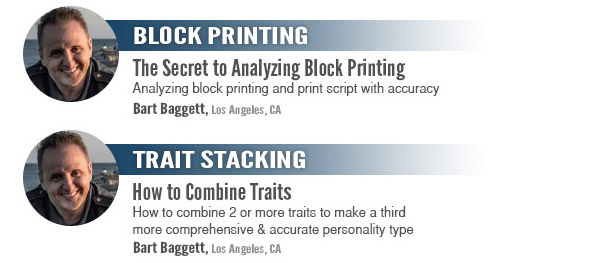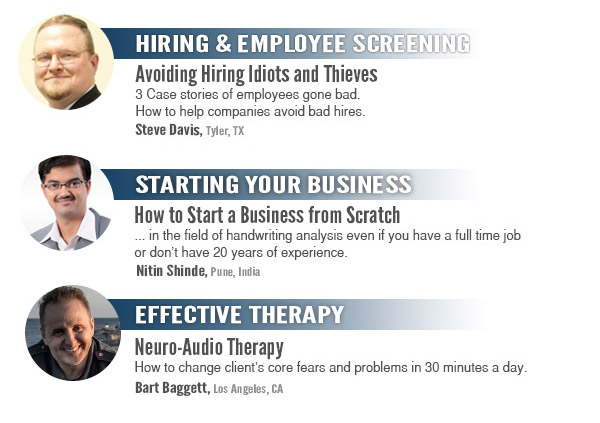 We will only have room for 99 people at the intimate "round table" format which students love so much. Reserve your seats early or you will miss out and be forced to be put on the waiting list. We already have 75 tickets confirmed... so RSVP today.
We like to keep these seminars small and intimate, and give you the opportunity to get on-stage with our Faculty and demonstrate your skills and/or ask lots of questions. You will learn something new, whether this is your first class ever or you've been studying psychology for 20 years. And, we are going to add lots of special surprises and special sessions with the guest speakers.

The seminar content revolves completely around people's beliefs, thoughts, behaviors and personalities. The primary mechanism we are using to evaluate and discuss these issues is the science of handwriting analysis.
But honestly, if we just stopped at teaching you to evaluate people…what good is that?
After this conference, you will never again have to regretfully think, "I wish I could have helped that person, but I didn't know how." This event will you the tools to change people's lives.  We will dig into advanced Grapho-therapy and advanced Neuro-Audio-Therapy techniques to help people overcome their deepest fears and blocks to happiness.
Special Events :
Friday.  Day one is focused on the how quickly discover your own TRUE PURPOSE in life and how to achieve that purpose with freedom and happiness. We do this by identifying the 7 major fears people deal with and demonstrating how to change those fears at a core level. You don't want to miss Friday… it will change your life.
We reserve Saturday morning  for two special events for students at different levels.
 The main room is the Introduction to the Basics Seminar for beginning students and those people who want to practice teaching beginners how to measure slant and spot the basic traits.  This is great for all levels to see and learn. Many students will go on to teach the basic seminar to students in your own home town. A review of the fundaments is always useful.
 The annex room is reserved for FINAL EXAM written and verbal testing of those Certification Level students who want to walk across the stage on Saturday night a Certified Expert.
Saturday Night is a Celebration of the new graduates on old friends.  Everyone is invited to dinner and drinks at a nearby restaurant to enjoy a relaxed time with your new friends.  However, since you are in Las Vegas… we have left plenty of time to enjoy the city and visit with your friends and family who might not be registered for our event.
The first part of Sunday is about having a "career breakthrough."  If you have not achieved the financial status you have wanted to in life, then Sunday morning will be life altering.   We address the core beliefs which keep most people poor and even guide you through an mental process called "Double Your Income."  Naturally, some people triple or go from 5 to 6 figures after erasing and programming more wealthy mental programs.
We spend the last few hours of the Sunday session discussing business so you can turn your new skill into full or part time revenue. Whether you want to become a teacher, counselor, coach, or consultant;  Sunday is a day to ask questions and get clarity from those people making $300- $700 per hour in this field.
Below are some of the 20-30 minute TED talk style lectures we have for you in between the HANDS-ON roundtable sessions and interactive sessions with the faculty members.
We will even have breakout bonus sessions for our enrolled Certification Level Students, Graduates, Beginners, and even Counselors and Therapist.
What's more, we will be having special surprise guests from speakers not listed here who will blow your mind. Bart will even be revealing some of his "Million Dollar Marketing Secrets" to those people who are considering how to turn this hobby into a full or part-time career.  If you want to learn how people around the world are earning hundreds of dollars per hour,  you will want to be at the special Sunday sessions.
So, what is your investment to part of this amazing life changing event?
This event is not cheap to put together. We have experts flying in from all over the world (India, Canada, USA, etc)  to share with you their knowledge with you. Fortunately, Las Vegas, NV is one of the cheapest place to fly into from anywhere in the USA. Most people have secured plane tickets for under $250 round trip.
We were told by top seminar consultants to charge at least $2997 per person. Any less was simply giving this away too cheap. However, we realize many of our students have tight budgets. So, if you reserve your ticket at our official website before we sell out… The retail is just $997.
But since you are a Handwriting Unversity member, we are going to give you the chance to get one of the remaining 12 tickets at a huge discount.
If you order before the deadline, you'll get your ticket at the late enrollment price of just $597. Tickets go back to door price when the timer hits zero.
Buy your ticket now for $597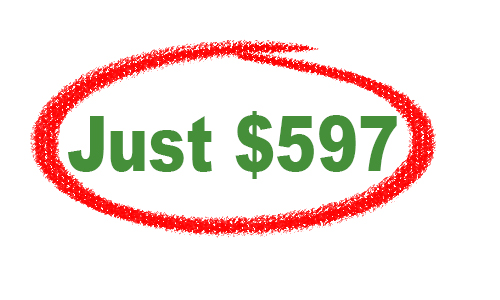 RSVP now using the button below

We have extended the discount until now... but tickets go back to "door price"
on September 1st.
Testimonials
"This course has been amazing! With a background in clinical research, my first reaction was to search for the evidence that this science is accurate. Upon investigation, biologically, handwriting analysis' validity makes perfect sense. Ultimately, my own personal improvement was all the proof I needed to change from skeptic to believer!"

Deborah Mraz Clinical Research Specialist, Wilmington, NC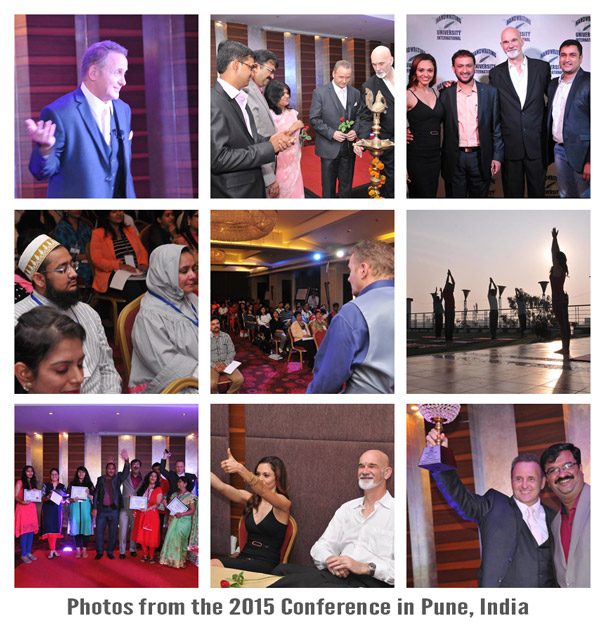 Price includes admission to seminar for one adult and one seminar three-ring printed manual.
No additional books, tapes, CDs, or Grapho-Decks are included with the seminar ticket price. We highly encourage you to be enrolled into the 
STANDARD
 or 
DELUXE
 Home Study Course to obtain maximum value and not get lost during advanced discussions. Guests and newcomers are welcome, but this seminar will have an "advanced" tone… so the more you study the basics, the more you will learn during the seminar.
What? $46 Hotel Rooms?
And, since the Fortune Hotel rooms are only $46 under the Handwriting University block of rooms… you would be wise to snatch those up right away before the prices increase.
Mark your calendar, the dates are now all set in stone, seats are very limited.
Where: Fortune Hotel & Suites 325 E Flamingo Rd, Las Vegas, NV 89169

Sleeping rooms available at group discounted rate of just $46 (while supplies last.)

When: September 23-25, 2016
Friday 8:30am-6pm
Sat 8:30am - 6pm
Sun 8:30am - 2pm

Who: This seminar is open to all ages and all levels of experience. So, you can bring your friends.
Any questions, call one of us directly at: (310) 684-3489 Ext 2

Ready to Order Your Tickets?
Buy your ticket now for just

$997

...

$597!!
RSVP Your Ticket Now using the button below

ORDER NOW and Lock in your free ticket.
Like all that we do, this event comes with our Iron-Clad 100% Money Back Guarantee!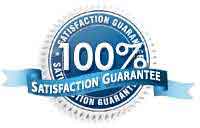 If you attend the seminar and you are not 100% satisfied for any reason, you get a full refund.  If you purchase your ticket and cannot attend, your ticket will be credited to next year's event … no matter what the retail price of next year's event it.  Tickets are transferrable.