OOOPS.
There was an error in getting you registered for the Handwriting University membership and weekly online newsletter.

Please visit this page and enter your information again, so that we can properly get you registered and you can have access to the many informational packed areas of the website: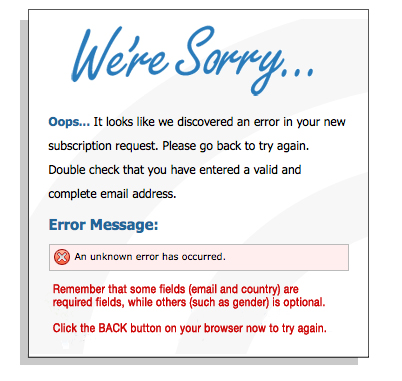 Sign up here again —>
http://handwritinguniversity.com/members/
------------ Special Newsletter Reader Offer ------------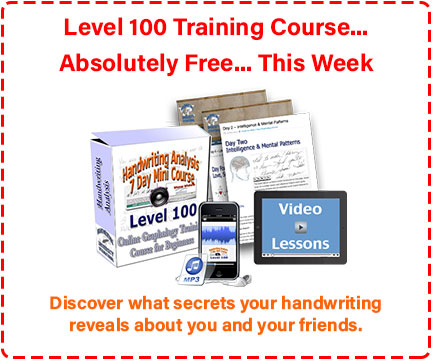 Visit the discount page now.

If the above page does not work, please try this page to confirm you are properly subscribed and registered as a member —>
http://www.myhandwriting.com/popupsubscribe_news1.html
Login here or create a user name to this website here —>

http://handwritinguniversity.com/members/wp-login.php?action=register