The International School is still accepting "late" applications for the 20 student spots now
available for the Fall 2011 school year.  The next class of Forensic
Document Examination students starts in Late September and a few spots are still available.
Applications are being accepted now for the class of just 20 Apprentice Students.
Acceptance should be submitted right away, as classes are limited.  Late applications are
accepted pending availability and geography.  Certain cities and town are competition-free
while others are full of examiners. Geography does matter in your success.
Also, students can register for the single module (pay as you go plan) if you
are still on the fence about joining the school and making a career out of this. Many students opt to "unlock" all six modules and gain access to all the information, right away.
View videos and applications here: http://internationalschool.us
See the six modules. View Modules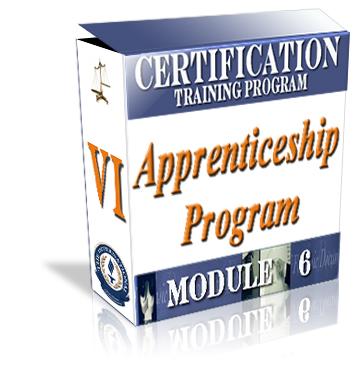 Call our office with questions about the program.
1- 877- 297- 4846 • 01-310-926-1822 (Central Time Zone USA)
------------ Special Newsletter Reader Offer ------------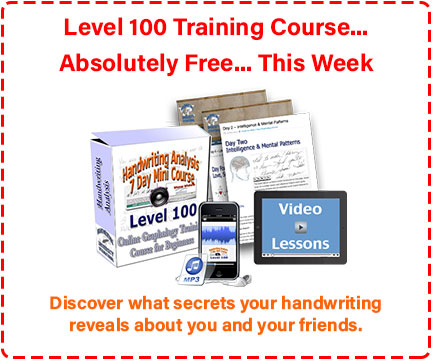 Visit the discount page now.