Bart Baggett gives you a brief office tour of his Forensic Document Examination
desk and explains how new students can work from home while they learn the
science of Forensic Document Examination.
There are two videos inside this page.  You must first register with the International School site, then view the tour videos.
Applications are being accepted now for the new class of Apprentice Students.
So get your applications in early, Register for the 6 week trial run if you are still on the fence about joining the school.
View videos and applications here: http://internationalschool.us
See the six modules.  View Modules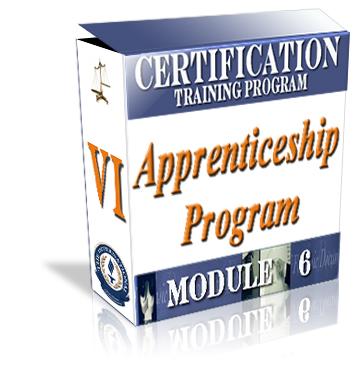 Call our office with questions about the program.
1- 877- 297- 4846 • 01-310-779-7224 (Central Time Zone USA)