This is a unique tele-class that Handwriting University FACULTY hosts each month – just for Silver and Gold Members. If you are not a member, but want to be on the next live training and have us analyze handwriting samples, you upload…
go here and sign up.

Event Information:
Event: CLASS 63 – Replay
Host: Bart Baggett
Click play in the video below to view the replay of the class with samples.
You can go full screen using the lower right corner button.
Key Traits Covered:
1st handwriting "Books on Randy Houser" sample analyzed it has a self-esteem problem, relationship frustration & fluidity.
2nd handwriting sample analyzed as deceitful, frank, straightforward, sarcasm, fast thinker and the t-bar analyze as enthusiasm, energy, persistent & arrogance.
3rd handwriting sample analyzed that it has self-esteem issue, vanity, temper and has a concern regarding reputation. The "O" analyzed as secretive.
4th handwriting sample analyzed slant in c & d. There is persistence, frustration, directness, loner, introvert & ego.
5th handwriting sample analyzed there is stingers, fluidity, frustration, sarcasm, slant, persistent & determination.
6th handwriting sample analyzed it there is big ego, self-esteem, dominant, temper, emotional & very talkative.
Finally, 7th handwriting sample analyzed fast thinking, super chaotic, quick, analytical, creativity, emotional, sensitive
Sample Gallery:
---
---
Upload a handwriting sample here (jpeg, gif, or png).
You must be registered and logged in to upload images.
---
---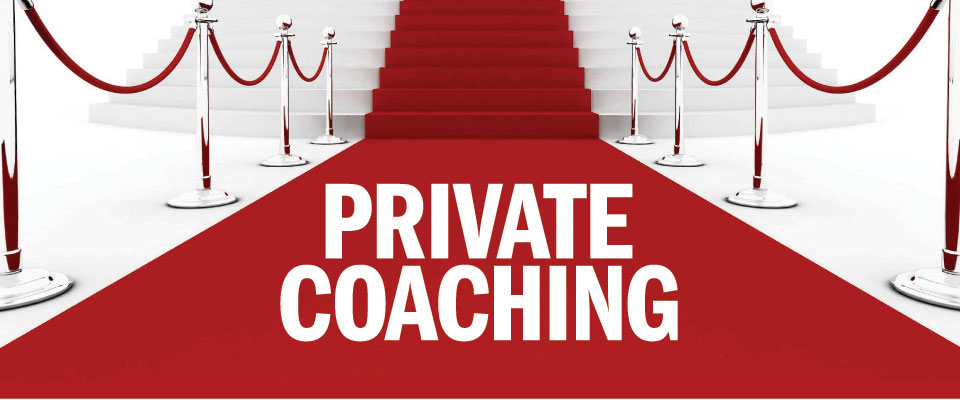 Ever Thought of Becoming An Authorized Handwriting University Trainer ?
Bart Baggett is now looking for trainers in countries worldwide (USA included).
Go here to view Bart's private video overview of the training program.
View Video Now.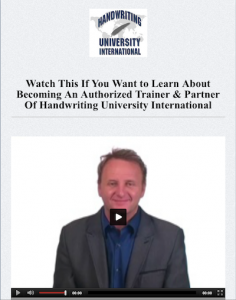 While the Marketing Mastermind is the least expensive way to get personal attention from Bart regarding marketing and business, some people need one-on-one time of a more personal nature.
If you are wanting to turn your handwriting hobby into a business, go here and watch this amazing MasterClass on this exact topic.
Then, join the marketing mastermind or the Authorized Mentor program.

Or, if you are already a Certified Handwriting Expert, you can join the above program and the Authorized Mentor Program from this website.
Not ready to be a professional. Continue your membership in the SILVER monthly tutoring classes or refer your friends at a discounted rate (because you watched this replay.)