This is a unique tele-class that Handwriting University FACULTY hosts each month – just for Members.
Event Information:
Event: February 2017 Tutoring Class
Host: Bart Baggett
Date: Monday, February 27th, 2017
Watch and hear the replay here.  Open in a new tab so you can watch the video in one window and view  the samples on this page: http://happybuddha.evsuite.com/class-80-final/
Or, just click play in the video below.  You can go full screen.
Sample Gallery:
---
---
Upload a handwriting sample here (jpeg, gif, or png).
---
You must be registered and logged in to upload images.
---
Ever Thought of Making Money At This Skill?  Full or Part Time.
Did you miss the webinar about How to Earn Money doing handwriting analysis?  Play Webinar Now.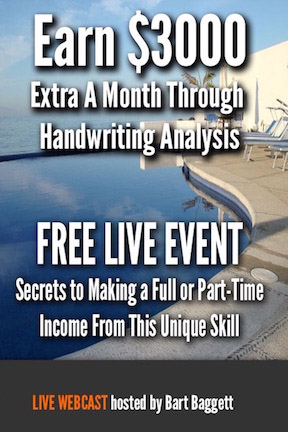 Bart Baggett is now hosting marketing classes for speakers, handwriting analysts, and business consultants through his two times a month "Marketing Mastermind" program.
http://bartbaggett.com/marketingmastermind/how-to-join/
Contact Us at: 310-779-7224 (text friendly phone)
---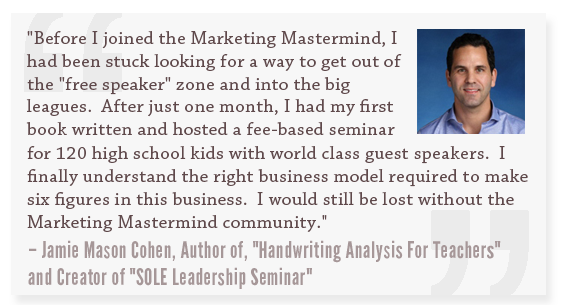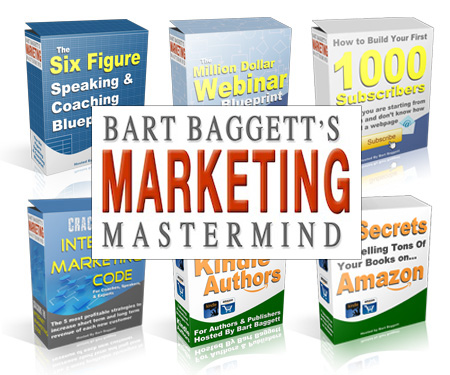 For any question or to order by phone call our office at…
(310) 684-3489 ext. 2
Office Hours Monday – Friday 9am – 6pm.
After Hours Weekend Emergency   (310) 684-3489 ext. 9