July 2021 Community Class – Life Design Assessment
Bart Baggett & Pooja Saran

Thursday, July 15th, 2021

8:30pm I.S.T / 8:00am PST/

10am EST / 3pm UK
Want to see how you can get the most insight into yourself and others in four major areas of life?
This class explains the Life Design Assessment Tool used to dive deeper and more accurately using 4 key tools that go beyond standard handwriting analysis or personality tests.
This class will show you the step-by-step method used by the Prism Life Design Practitioners to create a full Life Design Map of the person and how to begin seeing areas of deep desire and how to get there.
You will discover how to use handwriting analysis and grapho-therapy in counseling.
You will learn to use select NLP tools and PRISM Life Design Tools to help clients discover their life purpose.
And, you will learn the key to having a financial breakthrough and having clients have one too.
If you have ever been curious about the "other program" developed by Bart Baggett for total life transformation, you will want to attend this special class. This material has never been taught outside of the Prism Life Design $5000 Certification Program three years ago.
This is a special session and there is no plans to make the recording available. So, register now and arrive on time.
Go here to register for this special class.
https://bartbaggett.as.me/handwriting-university-community-class
Step 1: Register here:
https://bartbaggett.as.me/handwriting-university-community-class
Step 2: Choose your time zone
Step 3: Fill out the information
Step 4: On the thank you page, you will be asked to enter your info again in the zoom video platform, please take a minute to register on both pages, so you get the reminder emails sent to you.
Step 5: Set your calendar for this next Thursday. July 15th, 2020. 8am Los Angeles , CA Time Zone
Zoom meeting ID: 837 9131 7215
Password : HU2021
Step 6. Review the Success Secrets Section inside the Rich and Happy Book. We will be talking about new ways to attract more money and use grapho-therapy to change your thinking patterns faster.
Want to Have a Financial Breakthrough in the next 30 days?
This new program is taking just 50 people for the first batch. Attend this class live and write down the special Certification Level Discount Code. You will not pay the retail of $499. The Level One Prism Breakthrough starts on August 1st and goes 30 days with weekly live zoom classes.
Join us for a breakthrough and learn tools to help your clients get money, health, and relationship breakthroughs every month. The tools and systems you will learn in this program will set your life on a new course of happiness, wealth, and fulfillment.
https://go.prismlifedesign.com/prism-breakthrough-level-one45825640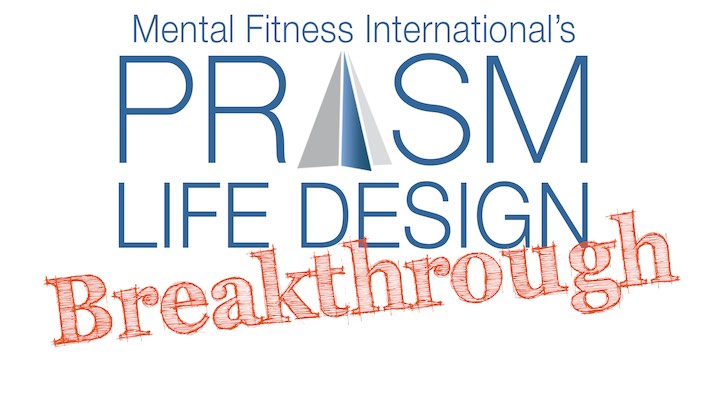 Success and Wealthy Mindset.
If you are already enrolled into the 301 Certification Course, you already own this book. It should be unlocked in the teachable downloadable area with some of the audiobook and bonus videos.