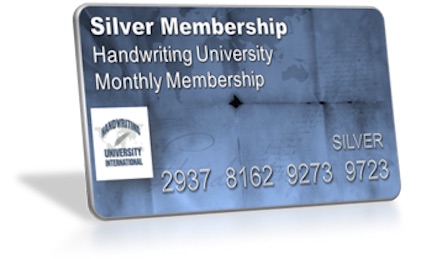 Event Information:
Event: Class #133 USA Silver Class
Host: Bart Baggett
Date: Monday, July 26th, 2021. Time: 6 pm PST / 9 pm EST USA time zones / 6:30 am India Time Zone

Event: Class #133 India Silver Class
Host: Pooja Saran
Date: Monday, July 26th, 2021. Time: completed.
---
If you need to refresh/reload this page, please click here.
---
Upload a handwriting sample here (jpeg, gif, or png).
You must be registered and logged in to upload images.
---
---
---
Ever Thought of Learning the PRISM Breakthrough Coaching system?
Bart Baggett and Pooja are finally hosting a 5-6 week PRISM Breakthrough workshop this August 2021.
This course stacks NLP and business CEO coaching onto your already established skills of handwriting analysis.
Go here to learn more and sign up before the live sessions start.
Sign Up Now for the August Breakthrough program. Learn more and register here.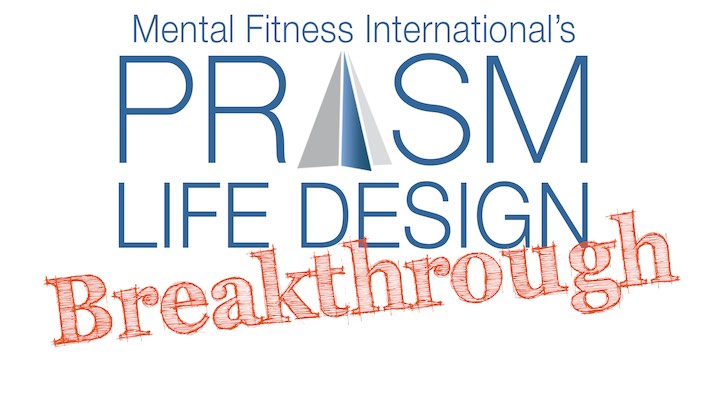 Watch the overview video here and decide if you need to learn how to conduct a PRISM Life Assessment.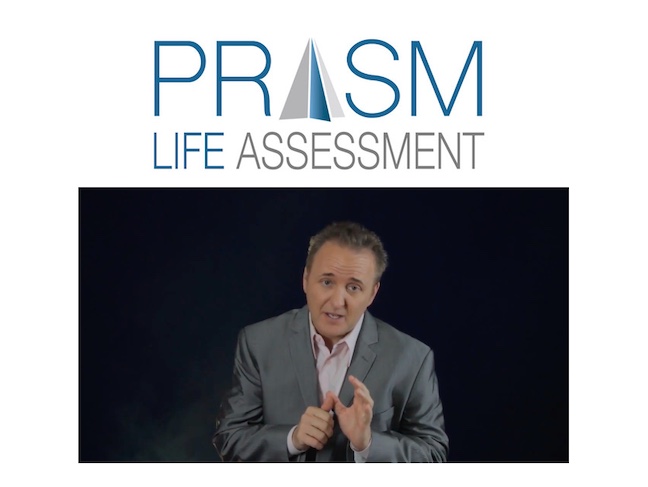 ---