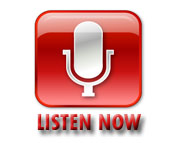 Replay now available. Multiple Personality who was repeatedly molested as a child.  How to coach someone who has a large looped D.  Assertive and aggressive.  Guilt, vanity, and esteem in handwriting. GREAT CLASS.  Enjoy the replay.
Event Information:
[divider_title title="Listen In" heading=h4]
Sample Gallery:
---
---
Upload a handwriting sample here (jpeg, gif, or png).
You must be registered and logged in to upload images.
---
---
Attend the Annual Conference.
http://handwritingconference.com