This month's members only audio file is of a recording about advanced trait stacking in handwriting.
The MP3 file is an hour long and there is a PDF Handout file to go along with it.
This is for Silver and Gold memberships only, please log-in with your username and password in order to download the MP3 and the handout PDF.
Important: Print out the PDF Handout file. While you listen to the tele-class, Bart will instruct you on when to look at it and write on it.
PDF Handout: Download here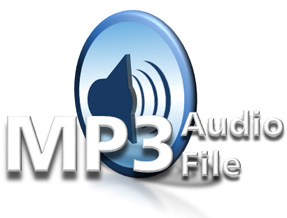 MP3 Download: Download here
---
Brief Description:

This home study course allows you to learn handwriting analysis from your computer via our new membership site or from your own home via the DVD/CD package!  This Handwriting Analysis 101 – Introduction to the Basic Traits includes the 101 book, 5 MOV file streaming seminar clips, downloadable emotional gauge, and the entire 101 book, read to you via the 3 hour Audio Book in Flash and MP3 format.
---