This is a unique tele-class that Handwriting University FACULTY hosts each month – just for Silver and Gold Members.
Because our November class was delayed, we are having two tutoring classes in December… and this
is the first one.  Think of it as a make up class for November.
This tele-class will be aimed more towards answering questions that you may have about
handwriting analysis and to walk you through analyzing your own handwriting sample. Y
ou can also bring up any questions you may have about our home study course.
Event Information:
Event: December 2013 Tutoring Class
Host: Allie Erber
Date: Monday, December 2, 2013
Time: 6pm
Listening method: Phone + Web Simulcast
Dial-in number: (206) 402-0100
Listen to streaming replay of class here: http://InstantTeleseminar.com/?eventID=48888345Phone Number: (206) 402-0100
Pin Code: 1541250#
[divider_title title="Replay Available" heading=h4]
Sample Gallery:
---
---
Upload a handwriting sample here (jpeg, gif, or png).
You must be registered and logged in to upload images.
---
---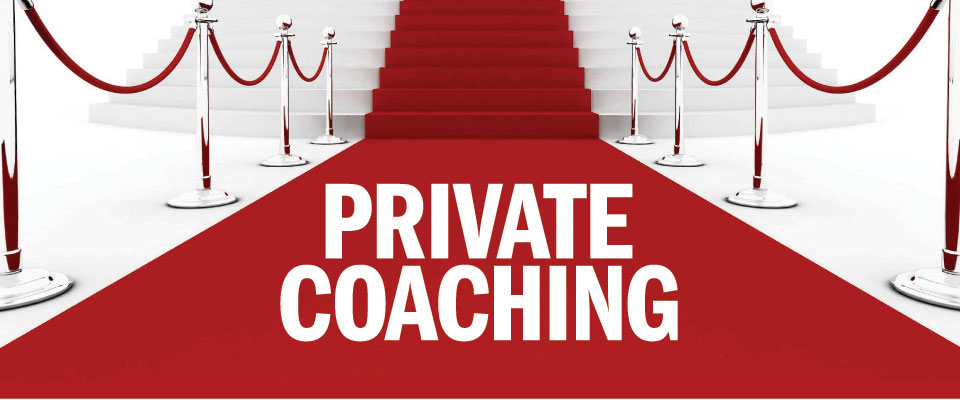 Ever Thought of Starting a Business involving handwriting analysis?
Bart Baggett is now hosting monthly seminars on the business of handwriting analysis.  Learn more here and get registered.