This is a unique tele-class that Handwriting University FACULTY hosts each month – just for Silver and Gold Members. This tele-class will be aimed more towards answering questions that you may have about handwriting analysis and to walk you through analyzing your own handwriting sample. You can also bring up any questions you may have about our home study course.  Enjoy MARCH's live class with Bart Baggett
Event Information:
Event: March 2014 Tutoring Class
Host: Bart Baggett or Allie Erber (TBA)
Date: Monday, March 24, 2014
Time: 6pm PST.  9pm PST.
Listening method: Phone + Web Simulcast
Dial-in number: (425) 440-5100 

Conference ID:  1541250#

Listen to streaming replay of class here: http://InstantTeleseminar.com/?eventID=44566356
If you have any trouble uploading your handwriting samples, please email them 72 hours before the live class to Christine at support @ handwriting university.com
[divider_title title="Replay Available" heading=h4]
Sample Gallery:
---
---
Upload a handwriting sample here (jpeg, gif, or png).
You must be registered and logged in to upload images.
---
---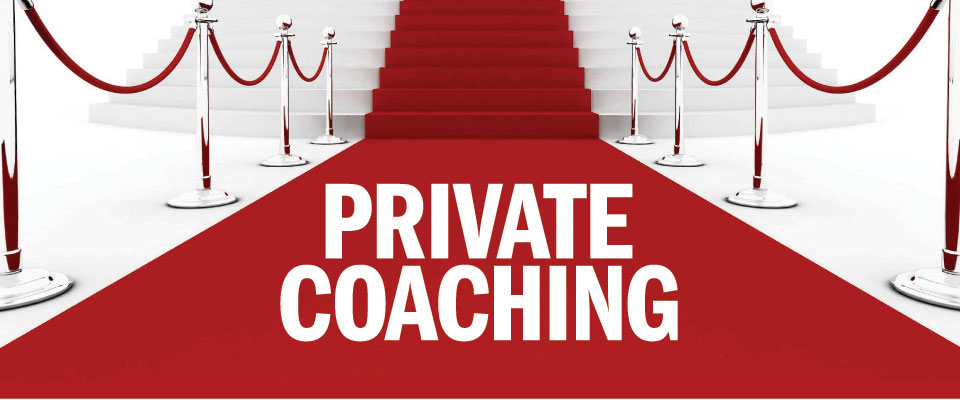 Ever Thought of Becoming An Authorized Handwriting University Trainer ?
Bart Baggett is now looking for trainers in countries worldwide (USA included).
Go here to view Bart's private video overview of the training program.
View Video Now.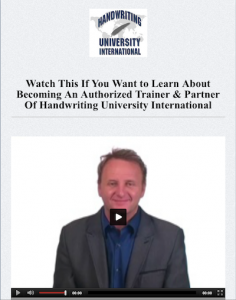 While the Marketing Mastermind is the least expensive way to get personal attention from Bart regarding marketing and business, some people need one-on-one time of a more personal nature.
Active Silver and Gold members get a significant discount off of Mr. Baggett's hourly rate. With a one year coaching agreement, rates can be as low at $500 a month. Interested?
http://bartbaggett.com/consulting/
or Consider some help with your book:
http://bestsellerandbeyondcoaching.com/