This is a unique tele-class that Handwriting University FACULTY hosts each month – just for Silver and Gold Members.
Event Information:
Event: Class 37 – Replay
Host: Bart Baggett
Topics covered: Emotional maturity, self-esteem, arabic writing, arcade baseline, "monkey sentence on napkins", High Self-Esteem for a 17 year old girl in Bagdad, Irag.

Click play on the video below to view the replay of the class with samples.
You can go full screen using the lower right corner button.
Sample Gallery:
---
---
Upload a handwriting sample here (jpeg, gif, or png).
You must be registered and logged in to upload images.
---
---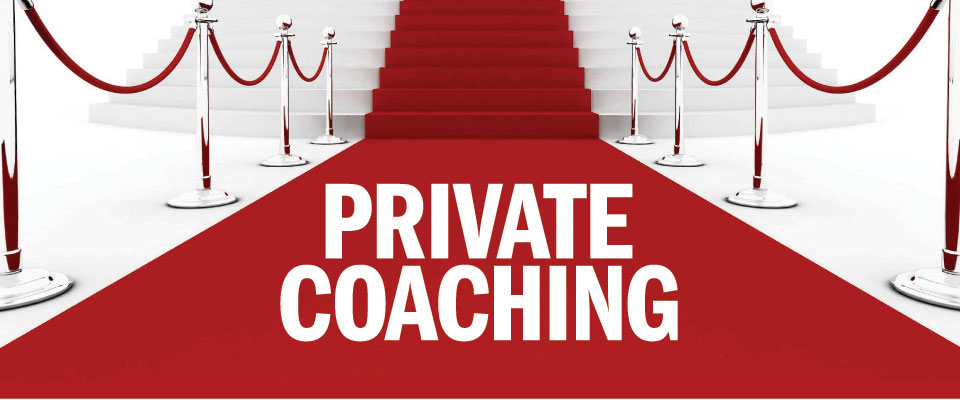 Ever Thought of Becoming An Authorized Handwriting University Trainer ?
Bart Baggett is now looking for trainers in countries worldwide (USA included).
Go here to view Bart's private video overview of the training program.
View Video Now.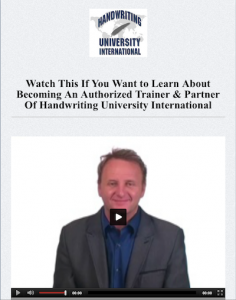 While the Marketing Mastermind is the least expensive way to get personal attention from Bart regarding marketing and business, some people need one-on-one time of a more personal nature. Only Mentors and Graduates can attend.
Isn't it time you start making a living making a difference?
Questions: Call our USA office today.