I saw an inspirational award ceremony recently, the 6-year old TV show called the Biggest Loser receipted an INNOVATOR award at the NAPTE conference, here in Los Angeles, CA, USA.
The show really broke new ground in the reality genre by using the power of TV to inspire, change, and improve the lives of the contestants instead of reject, ridicule and make fun of.   Furthermore, the charity and inspiration which was a direct intention of the creators of the show has motivated millions of people worldwide to take control of their health, weight, and self-esteem.  I chatted with the star trainer (Jillian) and host (Alison Sweeney) after the show.
------------ Special Newsletter Reader Offer ------------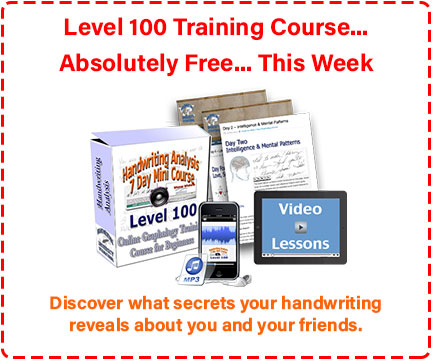 Visit the discount page now.

I have been helping people lose weight since I first learned hypnosis when I was just 18.  Our 2 disc CD is a wonderful starting point to change your thoughts.  The disc set will not make you go to the gym, but it will change  your thinking about eating right, drinking more water, exercising, and health.  We finally received more CDS from the duplicator this weeks, so check it out if you know anyone who wants to lose a few pounds.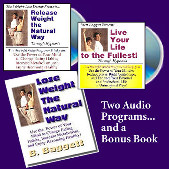 I produced these CDs, but my voice is not on them… they rock and you can buy them from my website http://weightlossdoctor.com :
The package contains the book in PDF format and the CDS shipped to your door.