What does Donald's Trump handwriting reveal about his character? Handwriting Expert Bart Baggett has recorded an extensive in depth personality profile inside this new video.
Trump: A Madman or Genius ?

By the way, this was recorded before he was elected president of the United States and the analysis hasn't changed.
Thoughts, just LOGIN and comment below.
Got 30 seconds to tell us your level of expertise in handwriting analysis?
Push the orange button and answer two quick questions, please.
You must be a member (free to join) in order to login to leave a comment below.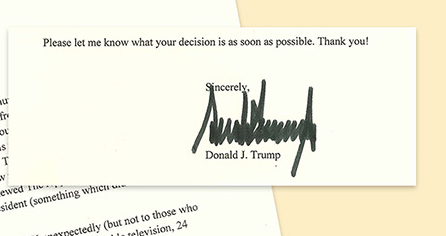 Key Traits discussed in the Video
Pride
Narcissism
Hyper Analytical Mind
Critical Thinking Skills
Optimism
Sensitivity to Criticism
Vanity
High Self-Esteem
Block Printing
Determination
Stubborn
Argumentativeness.
Arrogant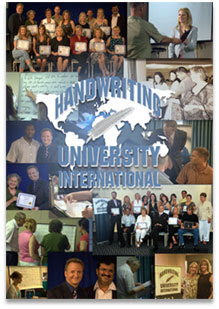 Loading ...
------------ Special Newsletter Reader Offer ------------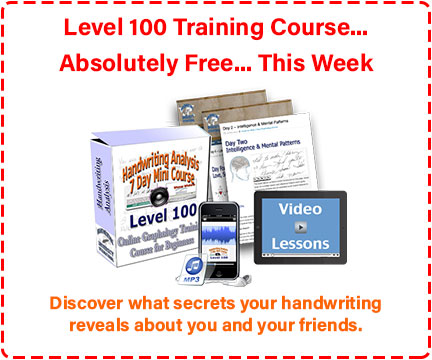 Visit the discount page now.