Free Weekly Newsletter Articles: Receive handwriting analysis lessons and articles each week, completely free. Make sure your current email is registered with us here.
Audio & Video Lessons: When subscribed to our weekly newsletters, you will receive free audio and video lessons covering all sorts of topics in handwriting analysis. Topics such as: criminal handwriting, hell traits in handwriting, and so much more.
Monthly Member's only discounts: Each month we have special discounts on our products and only our members will receive coupon codes.
Level 100 Basic 7 Day Course: This is Handwriting University International's online training course for beginning level students of personality based profiling through handwriting. This simple 7-part course gives you a broad introduction to the science, a few specific strokes and personality traits, plus a few bonus video and audio training lessons. We sell this everyday for $17, but during this special offer… you can get access for $0.
Access to Live Classes: Each month we host a live handwriting analysis group class where Gold and Silver members can join a tele-conference call and analyze samples together. In the classes, you can submit a handwriting sample to be analyzed by the rest of the class. Get your handwriting analysis questions answered in these classes.
Access to Monthly Members Only Content: Each month we release bonus content to our Gold & Silver members. You will get lessons and recorded classes that are not released any where else. In the first month, you'll receive a recorded class where Bart and students analyze criminal handwriting samples. There are lots of videos and MP3s to watch and listen to inside of the Members Only Content.
---
"About My Crazy Money Back Guarantee"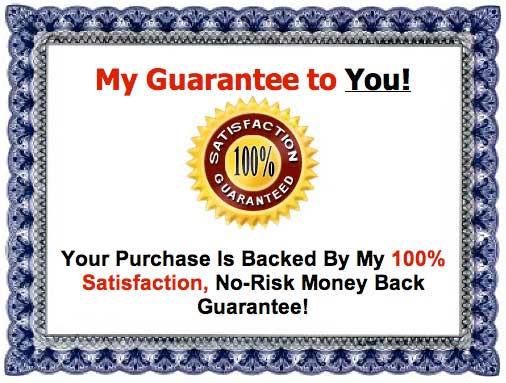 Everybody asks me, "Bart, the online course is just seventeen dollars, why even give a guarantee?" Why? Because I do not care if it is one dollar, seventeen dollars, or seventeen million, I will always give you more than what you paid for. If you feel that you did not get 10 times your money worth I have to insist that you take your money back. It's that karma thing again. I offer the same guarantee on all my programs… even the ones that cost over a thousand dollars. Full money-back guarantee. That is why we've been the world's #1 handwriting website since 1996… integrity and happy customers. My credit card company tells me very few companies offer more than a 30 day guarantee, but I feel its worth it offer a risk-free 365-day guarantee, so that's what I do. But if you EVER want a refund all you have to do is let us know. Although refunds or complaints are rare, if you need help just visit our help area to get customer support.