This is a unique tele-class that Handwriting University FACULTY hosts each month – just for Silver and Gold Members. This tele-class will be aimed more towards answering questions that you may have about handwriting analysis and to walk you through analyzing your own handwriting sample. You can also bring up any questions you may have about our home study course. Listen to the REPLAY of May's class to hear about the felon's claw, injuries in handwriting, health, old age, italian graphology and much more.
Event Information:
Event: May 2013 Tutoring Class
Host: Bart Baggett
Date:Monday, May 22 2013
Time: Class is over. Replay Enabled.
Listening method: Phone + Web Simulcast
Dial-in number: expired
Listen to streaming replay of class
here: http://InstantTeleseminar.com/?eventID=40501344
Comments from Bart:
Tonight's class was amazing thanks to the many great samples submitted by BILL and our interaction.  Keep asking questions and uploading samples everyone.  I'll talk to you in JUNE.   Press LISTEN IN below to review the most recent class.
[divider_title title="Replay Available" heading=h4]
Sample Gallery:
---
---
Upload a handwriting sample here (jpeg, gif, or png).
You must be registered and logged in to upload images.
---
---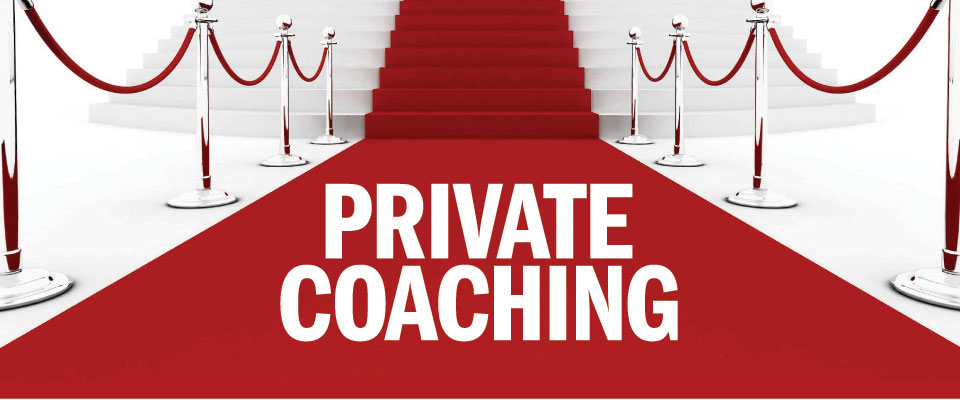 Ever Thought of Hiring a Private Coach ?
Bart Baggett is available for monthly "private coaching" sessions to individuals worldwide.  Some clients want advice on running a business, building self-confidence, improving their relationships, or starting a career in handwriting analysis or publishing.
If you  have ever thought about getting a "business or life coach", think about hiring one of the best in the world: Bart Baggett.
Active Silver and Gold members get a significant discount off of Mr. Baggett's hourly rate.  With a one year coaching agreement, rates can be as low at $400 a month.  Interested?  Send an email to [email protected] and request an application.