This is a unique teleclass that Handwriting University FACULTY hosts each month – just for Silver and Gold Members. This class included a conversation about dating, sexuality, and even a cross-dresser. Fun class.
See the past and future class replays and dates here.
Event Information:
Event: January 2018 Handwriting Analysis LiveTutoring Class
Host: Bart Baggett
Original Broadcast Date: January 29th
This is a free preview. If you are not a Silver Member and want to join us for this month's live training call, just call our office or join using this online enrollment form. https://handwritinguniversity.com/members/instant-membership-access/
Sample Gallery For Your Handwriting Samples Below:
---
---
Upload a handwriting sample here (jpeg, gif, or png).
---
You must be registered and logged in to upload images.
---
------------ Special Newsletter Reader Offer ------------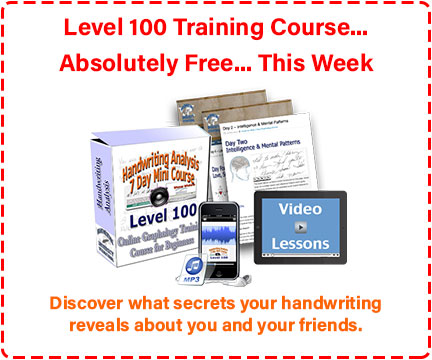 Visit the discount page now.
Ever Thought of Making Money At This Skill? Full or Part Time.
Did you want to join Handwriting University as a Certified Expert or Authorized Mentor? Read more about our premium programs online now. https://handwritinguniversity.com/authorizedtrainerprogram/
Did you miss the webinar about How to Earn Money being a speaker, consultant, or life design coach? Play Business Webinar Now.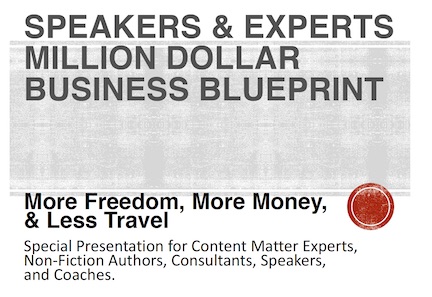 Play Webinar Now.
http://clientfunnelblueprint.com/
Contact Us at: 310-779-7224 (text friendly phone)
---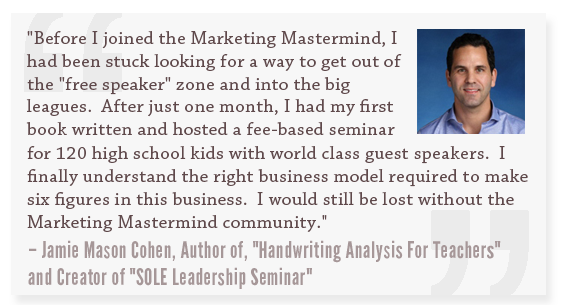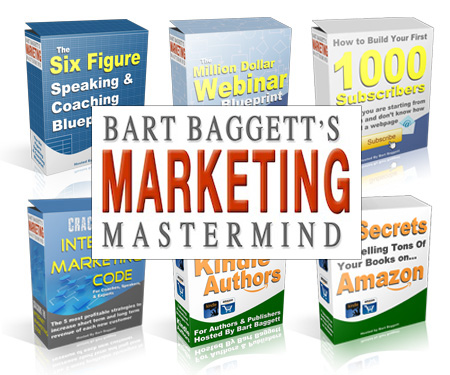 For any question or to order by phone call our office at…
(310) 684-3489 ext. 2
Office Hours Monday – Friday 9am – 6pm.
After Hours Weekend Emergency (310) 684-3489 ext. 9