This is a unique tele-class that Handwriting University FACULTY hosts each month – just for Silver and Gold Members. This tele-class will be aimed more towards answering questions that you may have about handwriting analysis and to walk you through analyzing your own handwriting sample. You can also bring up any questions you may have about our home study course.  Enjoy MAY's live class with Bart Baggett
Event Information:
Sample Gallery:
---
---
Upload a handwriting sample here (jpeg, gif, or png).
You must be registered and logged in to upload images.
---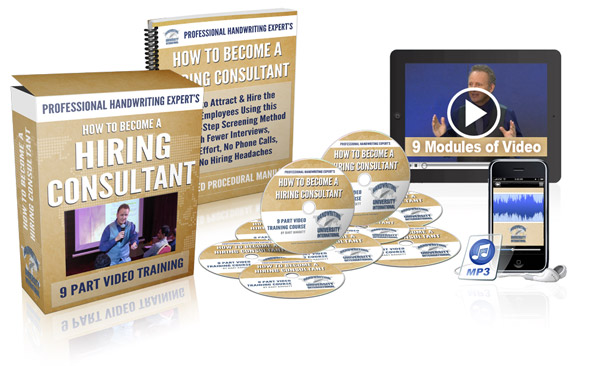 This entire course is now unlocked for LEVEL 401 members.  Join now and start earning money as a Hiring Consultant.