September 2020 Community Class was very very useful for those students who have not yet submitted your written tests or just starting the certification program.
Testing Procedures, How to Submit Your Written tests are covered in part one.
Here is the secret celebrity Handwriting Sample discussed in Part Two. Do your analysis BEFORE you listen to the class replay.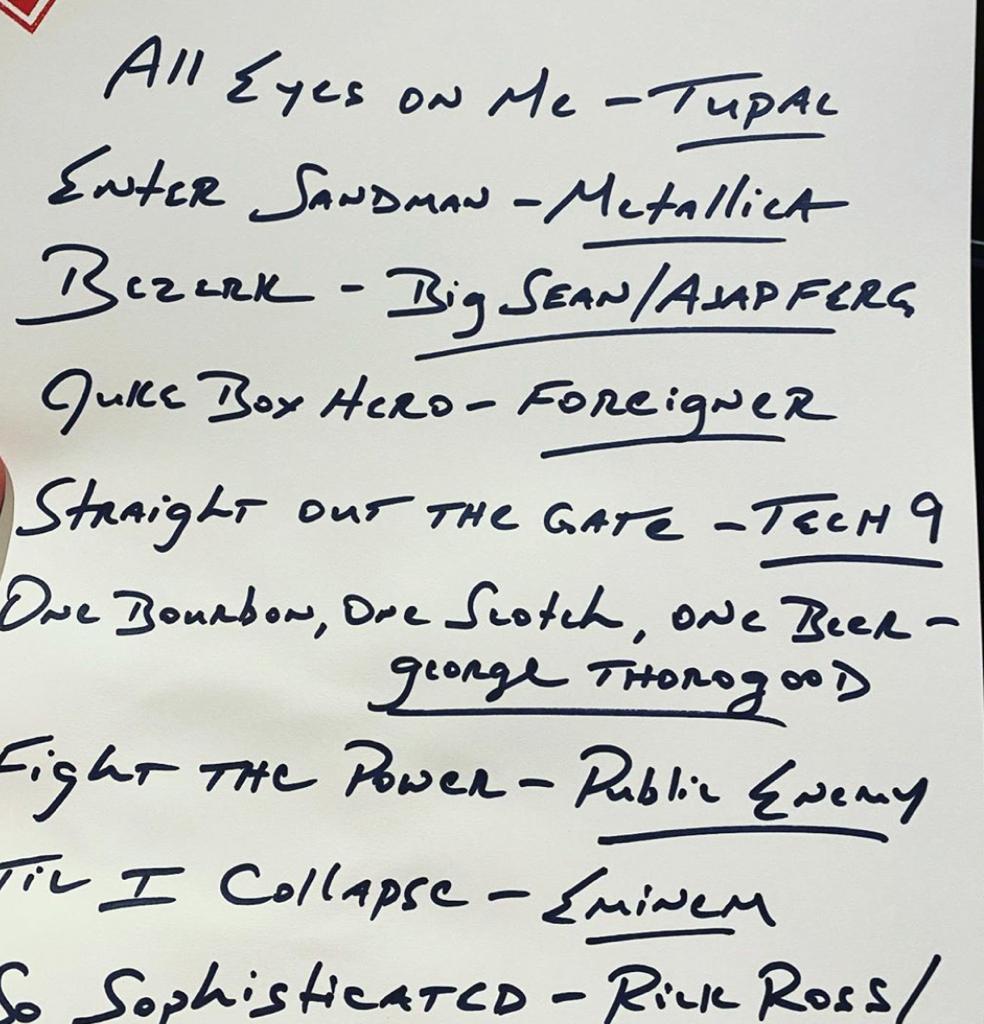 Here is the second part of the 90 minute traning.