Event Information:
Event: March 2018 Tutoring Class
Host: Bart Baggett
Date: Monday, May 21st
Press play to see replay
Sample Gallery Upload Your Handwriting Samples Below:
---
---
Upload a handwriting sample here (jpeg, gif, or png).
---
You must be registered and logged in to upload images.
---
---
Ever Thought of Making Money At This Skill? Full or Part Time.
Ever Thought of Becoming An Authorized Handwriting University Trainer?
Bart Baggett is now looking for trainers in countries worldwide (USA included).
Go here to view Bart's private video overview of the training program.
View Video Now.
While the Marketing Mastermind is the least expensive way to get personal attention from Bart regarding marketing and business, some people need one-on-one time of a more personal nature.
Isn't it time you start making a living making a difference?
Questions: Call our USA office today.
Contact Us at: 310-779-7224 (text friendly phone)
---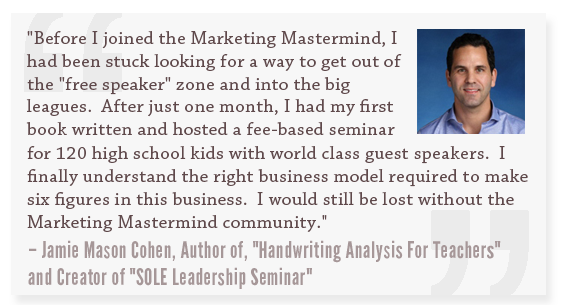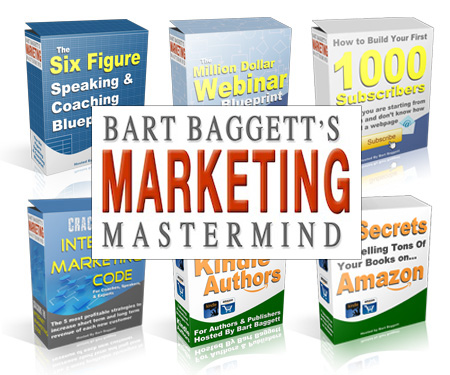 For any question or to order by phone call our office at…
(310) 684-3489 ext. 2
Office Hours Monday – Friday 9am – 6pm.
After Hours Weekend Emergency (310) 684-3489 ext. 9