This class was spent on talking about hurt, esteem, men, women, trust, and forgiveness. Also, as a bonus, we looked at the US presidential candidates featuring Joe Biden and Donald Trump. Recording now available for registered SILVER members.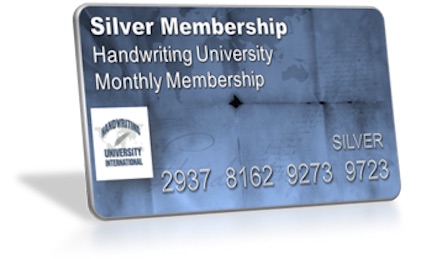 Event Information:
Event: Class #124 Tutoring Class
Host: Bart Baggett
Monday, October 2020
Time: 60 minutes and a 30-minute bonus session.
Trump Biden Analysis
---
If you need to refresh/reload this page, please click here.
---
Upload a handwriting sample here (jpeg, gif, or png).
You must be registered and logged in to upload images.
---
---
---
Ever Thought of Becoming An Authorized Handwriting University Trainer?
Bart Baggett is now looking for trainers in countries worldwide (USA, India, Taiwan included).
Go here to view Bart's private video overview of the training program.
View Video Now.
Isn't it time you start making a living making a difference? Become Certified and join our team.
---