I'm about to show you the scariest handwriting sam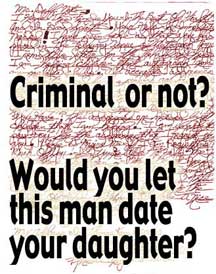 ple from the most evil prisoner I've ever seen.
In fact, the most evil from any human being – ever.
Take the next 9 minutes and witness what an
absolute lunatic writes like.And, if your
boss or x-husband writes like this, call the police.Visit here for today's video lesson
I've decided to give you, at no charge, access to
many of the "best" part of Handwriting University's
latest Certification Level Live Seminar in the form of
small easy-to-digest Video Files.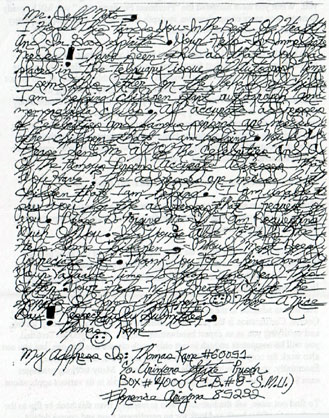 And, if you decide to enroll into the Certification Course,
this entire video lecture is part of the new online training area.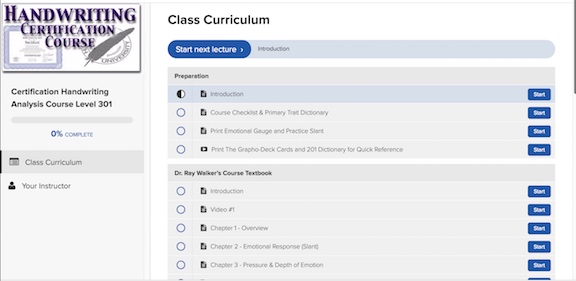 Read about it here:
http://handwritinguniversity.com/learn/hwcertco.html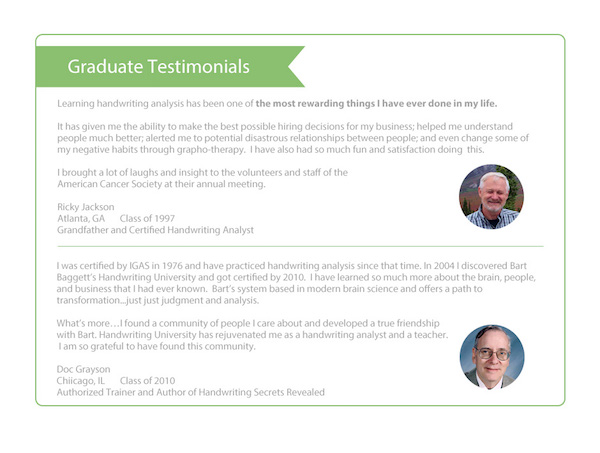 —————–
------------ Special Newsletter Reader Offer ------------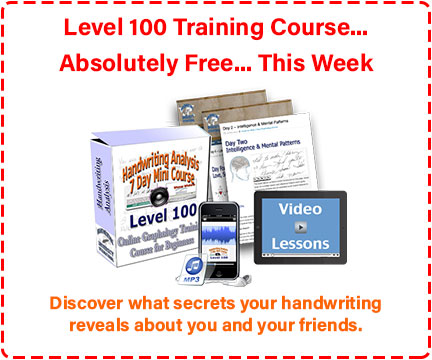 Visit the discount page now.

Some people say I'm crazy for giving you access to
such an incredible seminar without charging you.
But, I say "Give it away. It comes back many times over."
Sincerely,
BART BAGGETT
President, Handwriting University
Host of the Annual International Handwriting Analysis Seminar
http://myhandwriting.com/seminars/
"If you're at the point where you want to change your life, this course is a must! You'll learn more about yourself and other people than you everthought possible, and you'll make money in the process."
˜Jennifer Jeffcoat Sales Rep, Orlando, Fl
"This course has been amazing! With a background in clinical research, my first reaction was to search for the evidence that this science is accurate. Upon investigation, biologically, handwriting analysis' validity makes perfect sense. Ultimately, my own personal improvement was all the proof I needed to change from skeptic to believer!"
˜ Deborah Mraz Clinical Research Specialist, Wilmington, NC
###