Grapho-Therapy Top 10 Questions
by Bart Baggett
You missed the live teleclass, but you can download the mp3 file now or the entire 17 page PDF transcript of the call, right now. Just a unadvertised bonus for you, a paying monthly member.
Today's classes are all on VIDEO and you can upload your own samples. This class was recorded before video was widely used in our monthly membership program.
Member's scroll down and login in to view download page and the transcript PDF download file.
(All data below is password protected.)


EVENT Information: Grapho-Therapy Top 10 Questions
Download the Transcript Here:
Audio Download Link:
---
Adult Change Your Life in 30 Days Grapho-Therapy Workbook

Brief Description:

Adults change your life in 30 days workbook for ages 13+ / adults. Integrates NLP, journaling, and grapho-therapy. Readers have access to MP3 online audio introduction by the author. This is the 2011 revised version.

To save $10 on this remarkable workbook, use the coupon code when checking out inside the shopping cart: NEWSLETTER84
------------ Special Newsletter Reader Offer ------------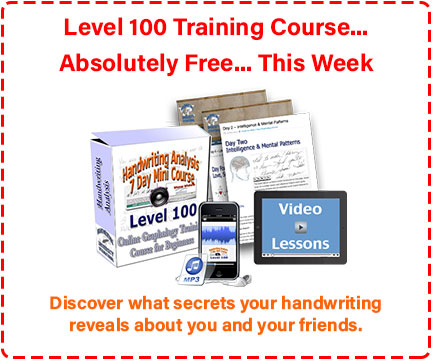 Visit the discount page now.

---