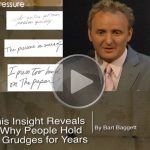 This video teaches how not only how to idenitify grudge
bearers, but explains why they are that way and the
different traits that contribute to holding grudges.
Today's new video about "grudges" contains never
seen before seminar footage about the deep emotions
many many people have.
This insight reveals why people hold grudges for years.
He also explains why people who have a high sex drive may also hold grudges.
This is an advanced video filmed as part of the 501 MASTERY COURSE. 
If you are new to handwriting analysis, the 501 MASTERY COURSE ma  is too
advanced for you.  You should begin with the Levels 100, 101, or 201 courses.
Be sure you look up the basic traits in the 101 or 201 Trait Dictionary if
this videos uses terms you are not familiar with.
This videos covers:
Primary Trait  = heavy writing , heavy pen pressure
Metaphor: You probably hold a grudge
Advanced Trait Stacking: Abstract Imagination + ________________
LOGIN and leave your comments below.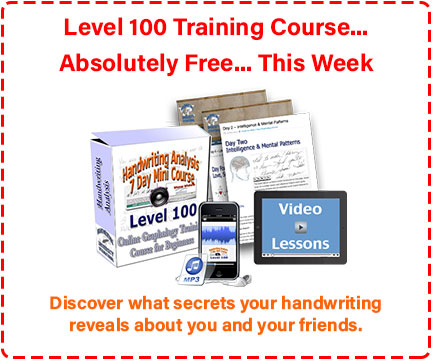 ###