Is this guy's signature going to be on your US dollar bill?
This article appeared in 2011 now is making national headlines as Obama has nominated him for Secretary of the US Treasury.
Jack Lew's ridiculous handwritten signature.
Previous Office of Management and Budget Director Jack Lew has signed an otherwise dry memo with his rather unusual, slightly childish signature.
The Wall Street Journal's David Wessel tweeted, "Is this really what Jack Lew's signature looks like?"
The John Hancock was on a memo detailing ways in which the federal government has and should continue to cut costs by running more efficiently. Its series of loops looks like a youngster's first attempt at writing cursive.
The New Yorker's Ryan Lizza tweeted that he had confirmed the signature did in fact belong to Lew.
Take a look at the autograph below.
Jacob (more commonly known as "Jack") Lew became the Director of the Office of Management and Budget in November 2010, taking back the position that he had previously held from 1998 to 2001. During his time out of office, Lew served as COO of Citi Global Wealth Management and then Citi Alternative Investments, according to his official White House Profile.
He's also previously aided a number of extremely important organizations, including a stint on the National Security Council and involvement with non-profits such as the the Kaiser Family Foundation. As an aide to President Clinton from 1993 to 1994 he helped to develop Americorps, the national service program.
When he adopted this wacky signature is unknown.
Lew has played a crucial role in the budget debates, most recently in regards to the President's $467-billion jobs bill. The memo signed here was not exactly as controversial as the crucial arguments over the national debt.
The Autograph:
RELATED VIDEO:
------------ Special Newsletter Reader Offer ------------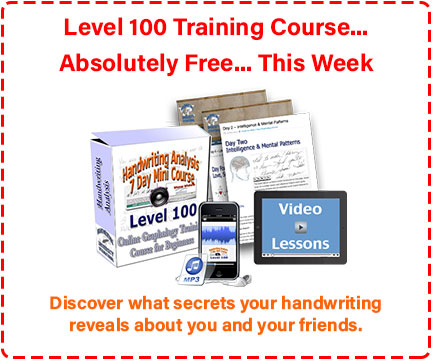 Visit the discount page now.