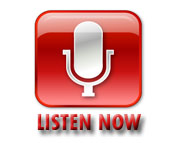 Our tutoring live classes are hosted by our Handwriting University President, Bart Baggett as well as our Certified Graduates and Authorized Trainers. Topics such as: relationships and compatibility, handwriting analysis trait stacking, criminal handwriting, and much more.
This is a small group class where you join in and analyze handwriting samples together. You can upload your own samples, or samples that you have come across. You can ask questions… there is no stupid question.
We even have LOCAL phone numbers from the USA, Canada, Australia, UK, Austria and many more. You can call in using a free skype connection, too.
All levels of experience are on this phone call.
This is a great time to get feedback and answers, so look below for the next upcoming class and join in!
The links below are for MEMBERS ONLY. You must login and be a current Gold or Silver Member to listen in or view the class replay page.
How to Attend These Live Classes or Download the Replays.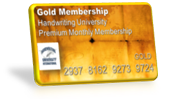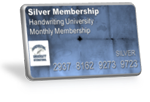 Only active Handwriting University members with Gold or Silver memberships are able to attend these live classes. Once classes are completed, they are available for download or stream in the members only live event area. So once you have a paid membership, not only will you be able to attend these classes, but you can also listen up to 3 months of previous classes. Each month, members are also able to access to new bundle of PDF, audio, and video bonus trainings each month inside the Member's Only section of this website Any questions about your membership status, call our customer support center or submit a customer support ticket via the help menu.
If you are unable to upload your handwriting sample, please email JPG to support @ handwriting university.com at least 4 days before class, so we can have tech support make sure we can upload and see your handwriting sample. We do not work on weekends and classes are usually the last Monday night of each month.