February 2021 Community Class for Enrolled Students of Handwriting University.

Bart Baggett & Pooja Saran
Thursday, February 18th, 2021
VIDEO Replay
After you watch the first 55 minutes of class. Go here and watch the video interview of Frankin.
Handwriting samples here:
http://handwritinguniversity.com/members/weekly-newsletters/franklinruhlpart1/
As part of the in-depth learning techniques taught by Handwriting University, today's handwriting sample was one of the "audience choice" favorite videos at the 2010 Annual Handwriting Analysis Conference, which wrapped up a few weeks ago. Today, meet Mr. Franklin Ruehl, Phd, hosted by Bart Baggett.
Part 1 of 3
Part 2 of 3
Part 3 of 3
Hot Seat is Franklin Ruehl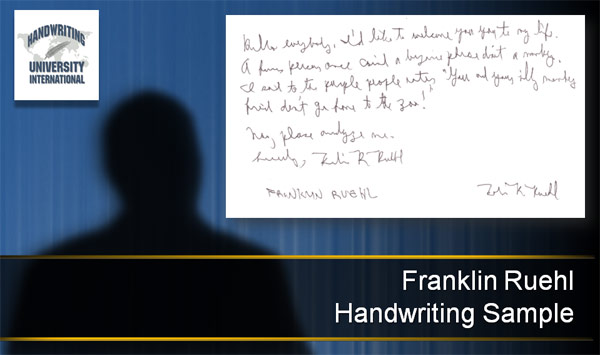 Download the handwriting samples and questions before class in the PDF file.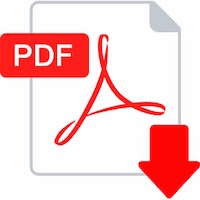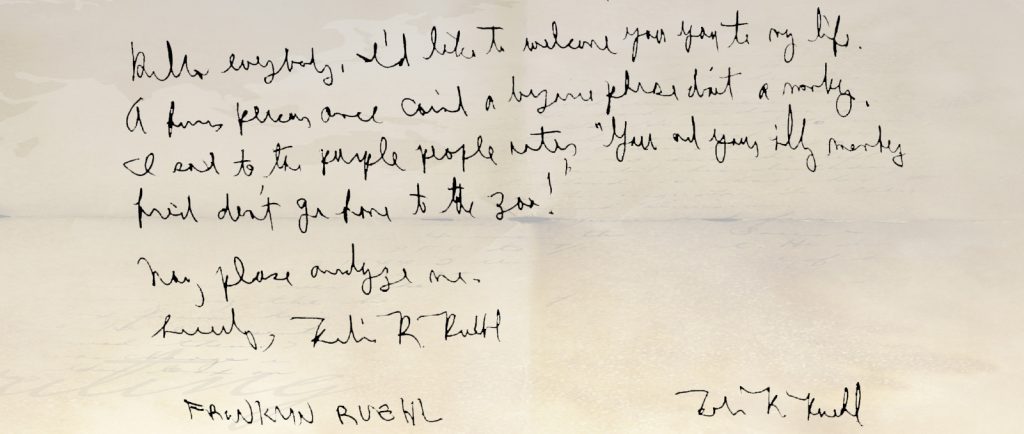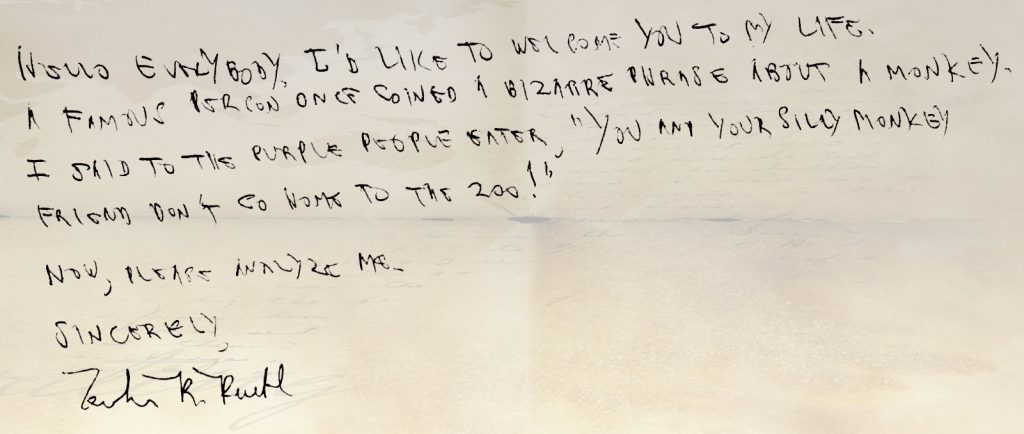 1. On a scale of 1 to 10, describe his self-esteem and how this affect his career?
2. Do you feel he is intelligent. If so, how intelligent?
3. Would he be inclined to believe in UFOs and conspiracy theories?
4. What was his biggest defense mechanisms and how would it affect his professional career?
5. Would you describe him as arrogant, open-minded, stubborn, or full of self-deceit? If so why?
6. Is he a mad genius or crazy?
7. Is he a linear thinker, cumulative, or a bit chaotic?
8. Describe his relationship with women and how functional of a husband would he be? 9. Was he a nerdy kid? Was he a shy kid? Is he a nerdy adult?
10. How his level of integrity and personal honesty?
11. Does he have determination and other success traits?